2 novembre 2012
5
02
/

11
/

novembre
/

2012
18:13
Tips that can help you to be rich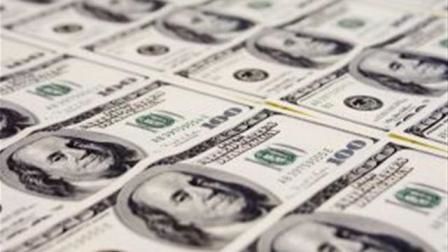 Sure you have asked at least one time, "what rich people have more than i have?". Well, that's obvious! MONEY! But how did this happen? Sure they can have rich parents or they worked to achieve. This is simply a list of things that yoy can follow to be rich in the future:
1.Do not be sca
red: if you not risk, you will not be rich. Is likely to hit his head on the floor a few times, but can not be afraid to take chances.
2.Do not get too excited: You can not go there to tell everyone the big business you will do next because if it fails,that only show the losers you are.
3.Be humble: Everyone should be humble and down-to-land to get rich. After being, things may be different ...
4.Be confident: There is an opposite to the above, if you think about it. But it is extremely necessary to show confidence. No one will bet on someone who thinks it will fail.
5.Most importantly; keep trying!: Do it many times you can and never give up!